Justin Anderson loves blondes! Especially this one.
Kristin Cavallari's expert hair colorist—the man responsible for cleansing her of the look she once referred to as "Playboy bunny platinum"—and longtime pal will return to TV alongside Very Cavallari's titular star in January, when the E! series makes its anticipated third season debut. So, to adequately prepare ourselves for another year of fabulous friendship both on- and off-screen (minus the long-distance logistics this time, at least for right now), we're looking back at a handful of the pair's cutest, coolest and most adventurous BFF moments.
Take last season's slumber party, for example. During Very Cavallari's most recent season, the Uncommon James founder and CEO hosted a group sleepover at her and hubby Jay Cutler's previous Nashville residence where, fun fact, Justin is temporarily living during the new season's upcoming premiere. 
Captioning a lovable snapshot shared to Instagram when the boozy overnight hangout was filmed, Kristin wrote, "I don't remember much from the last few days but I do know it's gonna be a good episode." And she was totally right.
For a whole collection of highlights from the duo's years-long camaraderie, scroll through the photos below!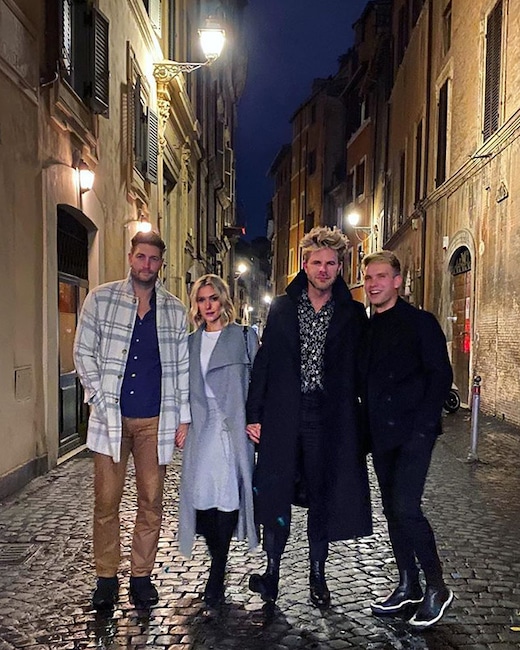 Instagram / Justin Anderson
When In Rome

Kristin Cavallari and Justin Anderson enjoy an Italian getaway with significant others Jay Cutler and Austin Rhodes. "four americans walk into an italian bar…" Justin shared in November 2019.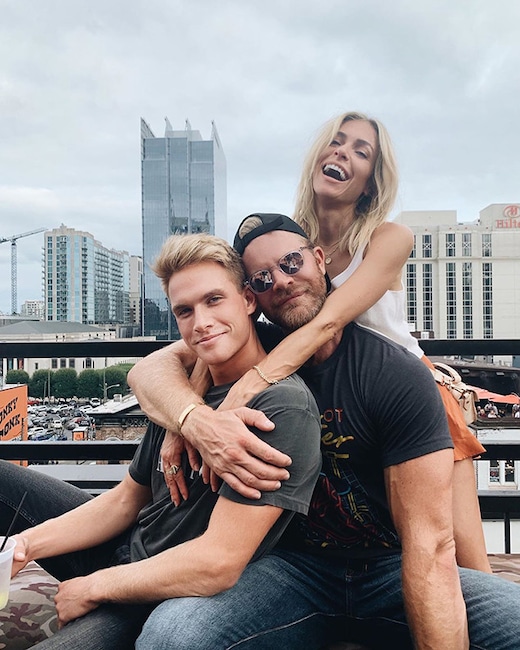 Instagram / Kristin Cavallari
"My Boys"

Justin, Austin (his fiance) and Kristin appear to be having a wonderful time on this rooftop in Nashville!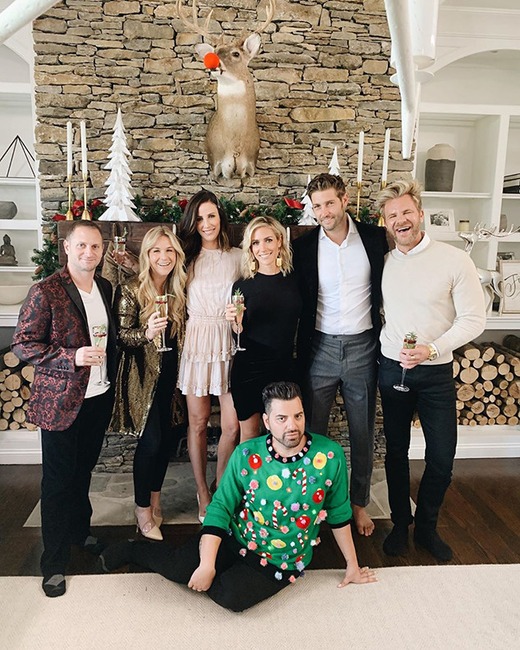 Instagram / Kristin Cavallari
Xmas Comes Way Early

"Merry Christmas," Kristin captioned this festive group photo posted to IG in August 2019. Sneak peek of Very Cavallari's upcoming holiday special, or…?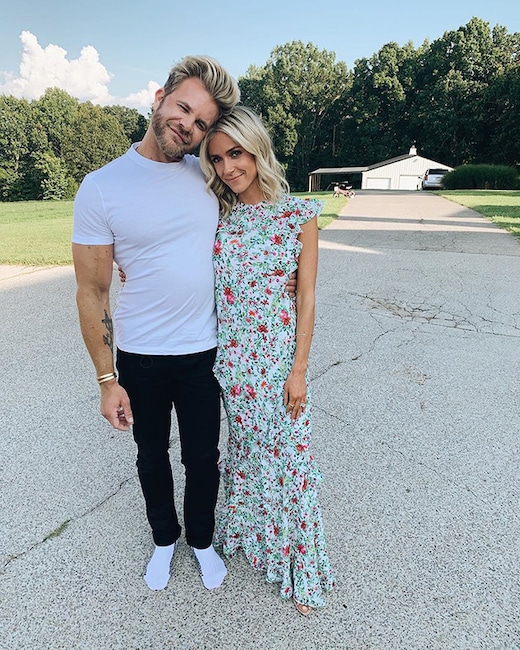 Instagram / Kristin Cavallari
Fine, Fresh, Fierce

"Just a couple of California girls living in the country"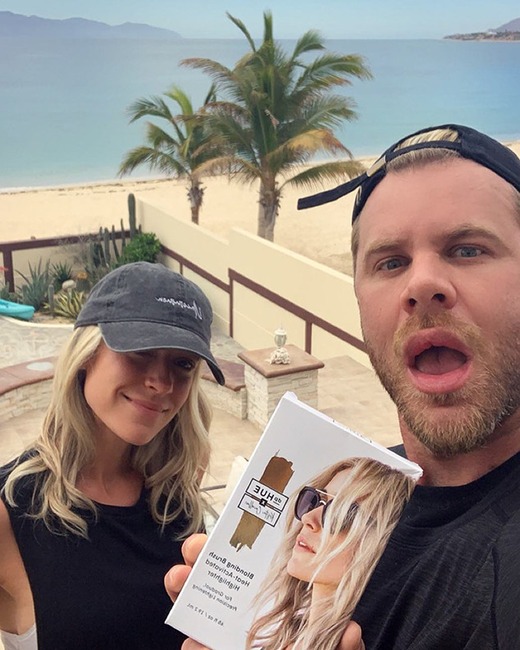 Instagram / Justin Anderson
Celebratory Selfie

Kristin and Justin are business partners in addition to best friends. The two collaborated on a hair coloring product called the Blonding Brush and celebrated its early success with an appreciation post last May.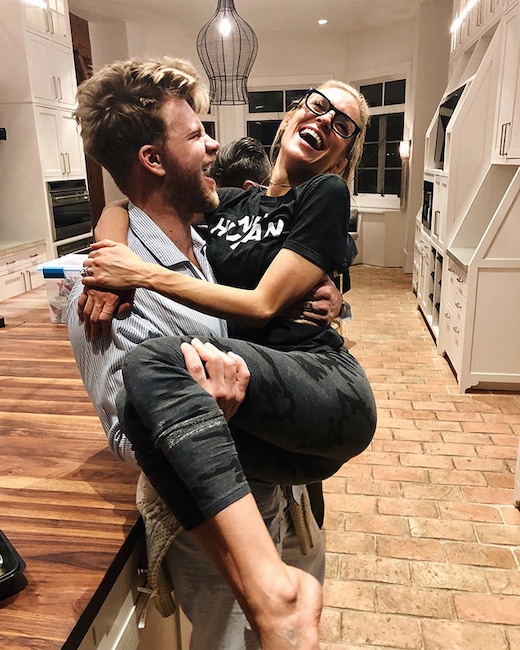 Instagram / Kristin Cavallari
Slumber Party!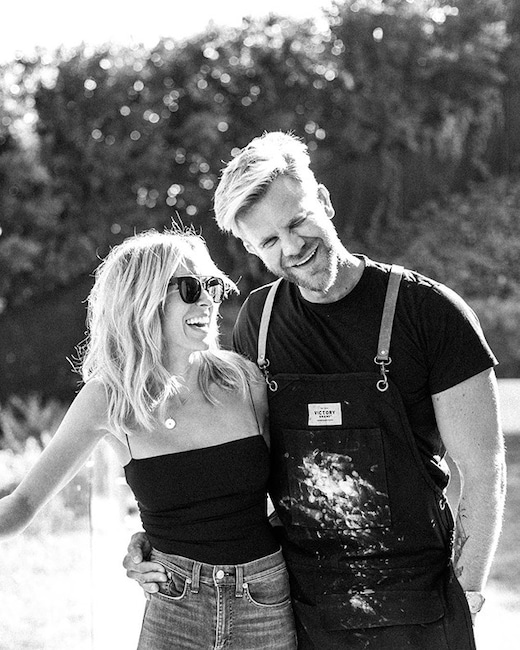 Instagram / Kristin Cavallari
"Blonde Squad"

Kristin and Justin are all smiles in this September 2018 photo taken to promote the celebrity hair colorist's product line, dpHUE.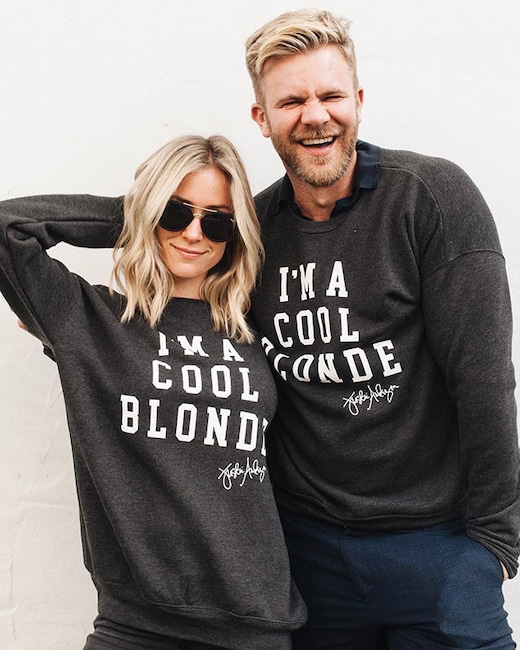 Instagram / Kristin Cavallari
Cool Blondes

"He's always my first stop in LA," Kristin shared in November 2017, while she and Justin were maintaining a cross-country LDR between Nashville and Los Angeles. Continuing, she praised his color care expertise for "keeping [her] a cool blonde."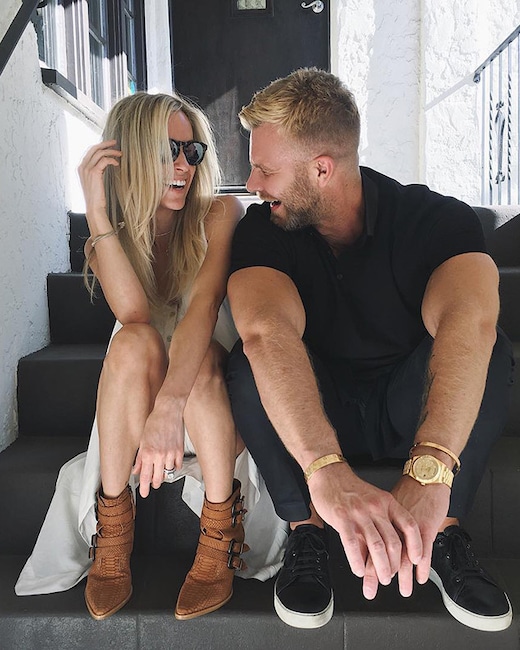 Instagram / Justin Anderson
LOL

How sweet are these two? "my longest relationship in LA is with this one," Justin captioned the giggly snapshot shared to IG in June 2017. 
Season 3 of Very Cavallari premieres Thursday, Jan. 9 at 9 p.m., only on E!